Follow the Moon
Explorations into the rhythm of the Moon moving through the Stars
This $50 monthly subscription includes enrollment in all three of the subscriptions detailed below.
I just joined a couple weeks ago and have loved every moment. Why didn't I join earlier?! I look forward to the videos so much - they bring comfort and always teach me something that resonates. - Holly D
Sign up by Auguest 18 and receive Astrology Fundamentals as a gift with your first months subscription!
Subscription includes:
Daily 5 min Moon video on WhatsApp
Weekly Astrology Download
New and Full Moon Circle
$50/m
There's no expectation you participate in all of it, but you'll have access and can enjoy as you wish.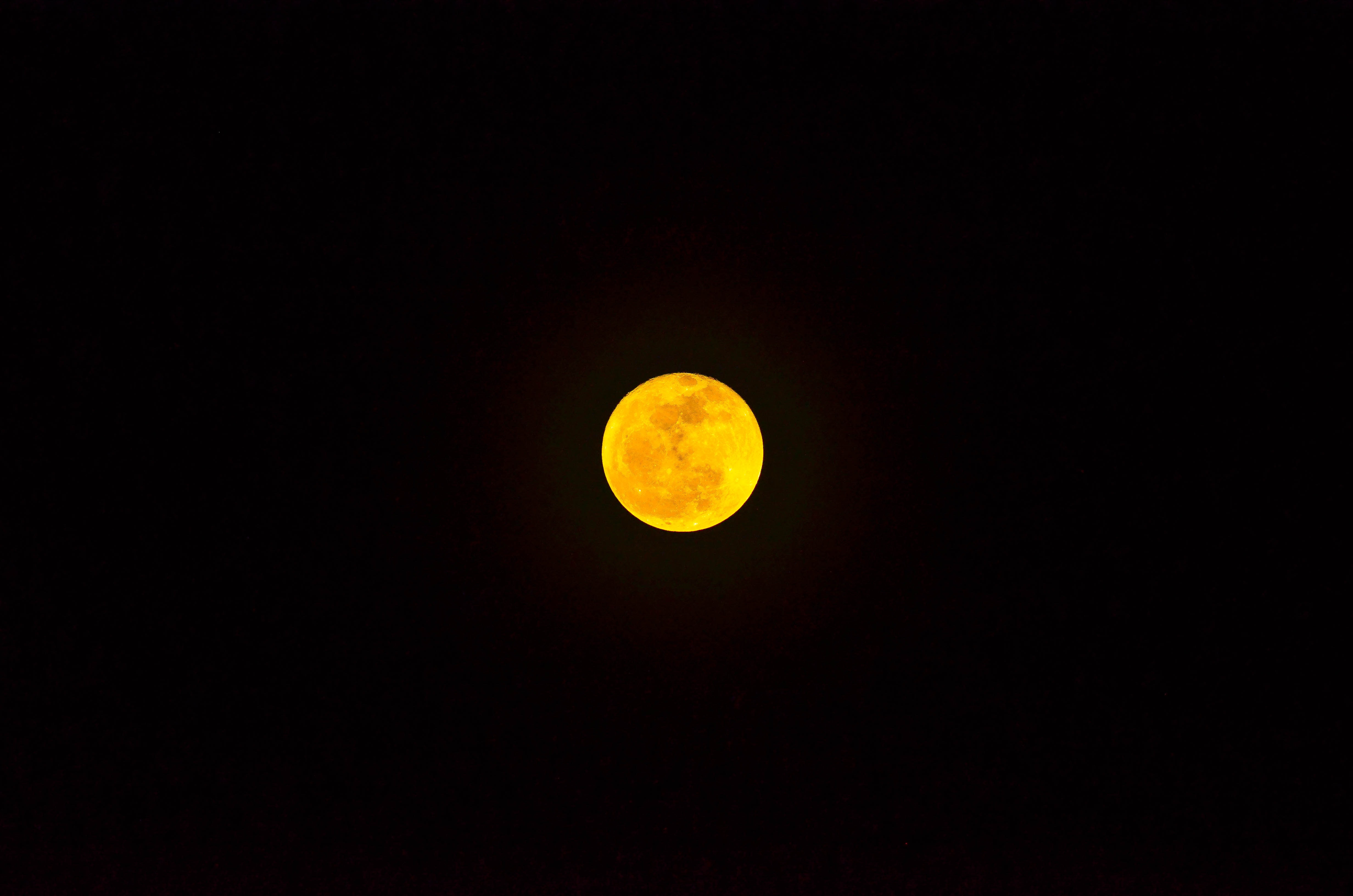 Follow the Moon: Daily Videos
A daily five-ish minute astrological video update explaining the position of the moon, the movement of the planets, and clarifying the emotional tone of the day.
It's hard to be succinct about how amazing Follow the Moon has been for me, but it's now a fundamental aspect of my practice and my world view (inner and outer). I've done almost all of them the past year, and with each cycle I feel a deepening of my understanding. Very grateful for all the work and wisdom Allison Dennis continues to do.
- Katie V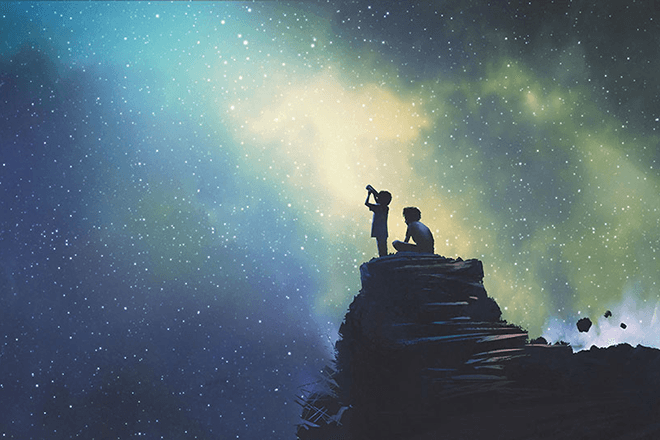 Weekly Astrology Download
A look at what's coming up in the week ahead with the planets and stars and a discussion of forming and diminishing planetary patterns. 20-ish minutes.
I originally signed up in order to get the free Astro Fundamentals course. It's a year later and I continue to sign up for FTM each month! Being a Vedic nerd I love the content, especially the mythology! On a practical level understanding the transits has been invaluable to me both in terms of conceptualizing cycles and very specific and practical life planning. - Rene L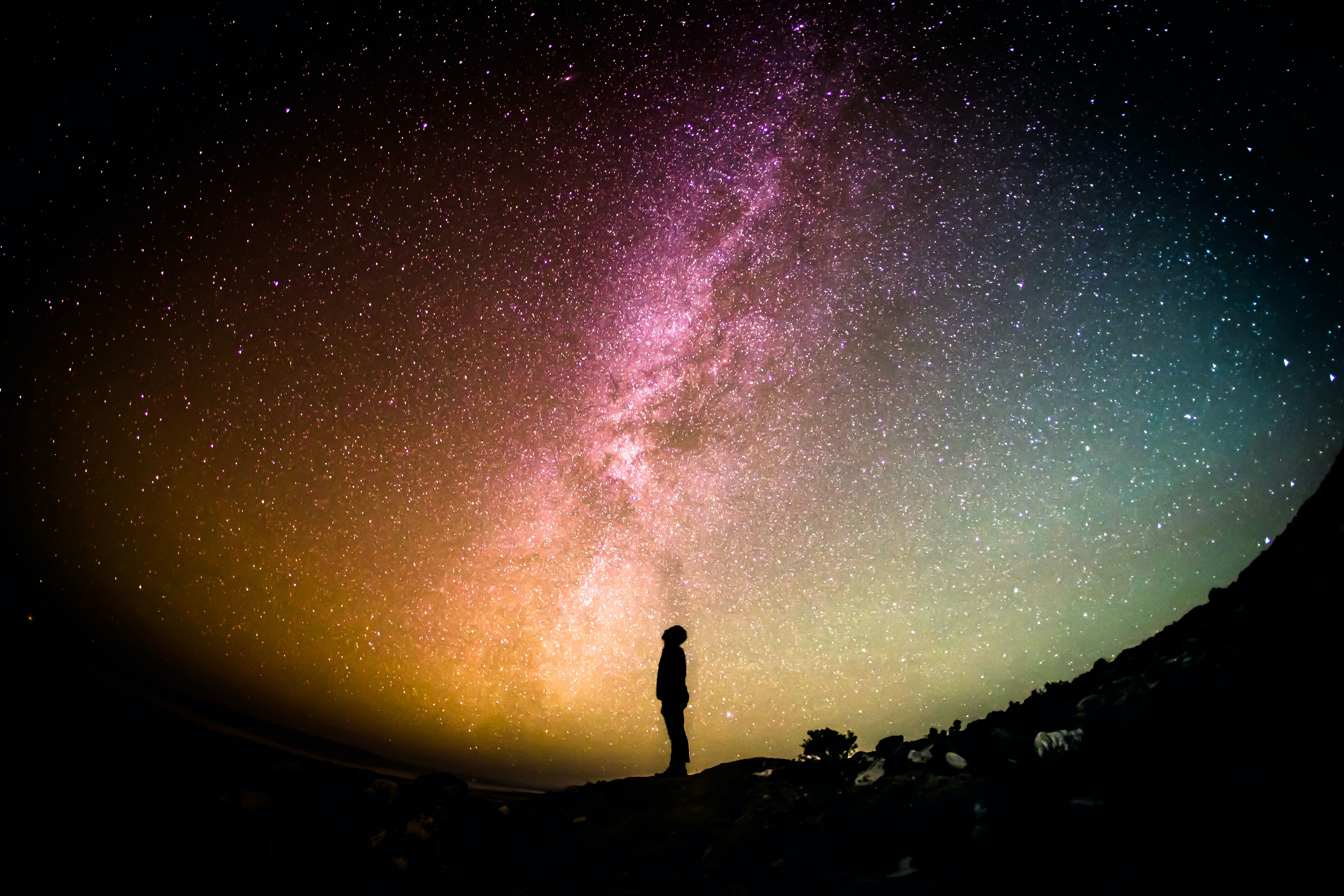 New and Full Moon Satsang
A bi-monthly delightful satsang about practices and rituals you could engage in each New and Full Moon, inspiration to share your visions with the group, and the long version of the myth associated with the star where the moon is. A Spotify playlist with the song or raga associated with the star will also be shared. 60-ish minutes.
There is something here for everyone, even if you don't think you have a particular interest in Vedic astrology. There is mythology, Sanskrit, and just so much wisdom about how to navigate life's cycles. So grateful for Allison's knowledge and insight! 
- Christine ER
Course Curriculum
Available in days

days after you enroll

Follow the Moon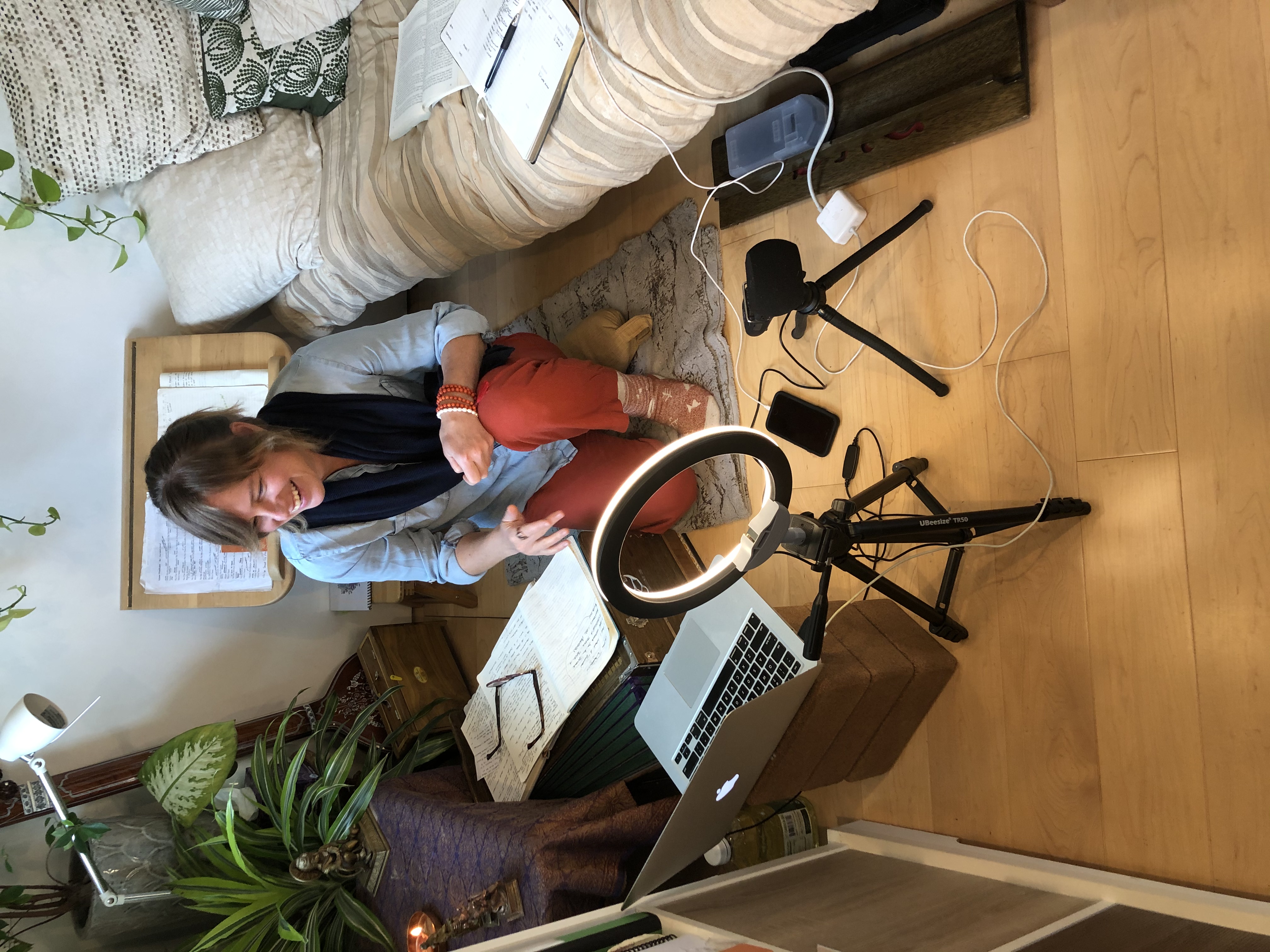 Allison Dennis holds a BFA in Musical Theatre with a Minor in Music from ECU where she studied Sanford Meisner's acting technique. She sang in jazz, funk, and folk bands, recorded and performed as a singer-songwriter, and performed supporting and leading roles in a variety of plays and musicals. 
In NYC at the turn of the millenium, she acted and sang in Off Broadway shows, and ultimately flew in the wildly popular Argentine circus De La Guarda. A back injury during a show brought her to yoga in 2001. 
A herniated disc with nerve impingement made movement quite painful for the first three years of the injury, so her entry point to yoga was the philosophy of India, not the poses. She concentrated on Patanjali's Yoga Sutras for a decade while becoming a yoga asana teacher as therapy for her own physical pain. Once mobility returned, Allison was finally permitted by her physical therapist to take on an asana practice. Within months she had signed up for her first Yoga Teacher Training in 2005.
From 2010-2018 Allison owned and operated Heart of Yoga School out of Carrboro, NC where she designed and taught three distinct yoga teacher trainings, culminating in a full 800 hour YTT program. She led nineteen long-term trainings while managing the School, guiding curious seekers to become teachers and home practitioners. 
She also spends 2-3 months a year in India, deepening her understanding of the culture and wisdom systems.
Visit www.allisondennis.com for more info and to learn about her tours and retreats in India and Indonesia.